01.

 Consultation

We sit down with you and establish what your home means to you. Your lifestyle is integral to this process.  Our Architects begin sketching as you tell your story and your home begins to take shape. The consultation will leave you with a new vision for the home you dream of.
02.

 Design Process

Your story deserves a tailored design that uniquely displays your passions and lifestyle. Our entire team will pour over every detail until we come up with a perfect plan. We'll finalize your plan package as a detailed instruction manual for our construction team.
03.

 Construction

After our robust planning phase makes construction fun & easy. Our staff works tirelessly to ensure your experience is exceptional to the final punch item is complete. Our service is indefinite for the years to come.
All-Inclusive Solution For Home Building
Design Build is an all-inclusive process practiced by master craftsmen to design a project and build it. Wamhoff is with you from the beginning architecture sketches all the way to the day you move in to ensure maximum quality. It only makes sense that the people who design your new home are the ones who build it too.
We Focus On Your Life's Needs
We fully understand the gravity of what you are trusting us with. Your Home, the center point that your life revolves around and resides in. We want to take great care of you and treat your new home like our own. Working with Wamhoff Design build is the first step in building your dream home!
Design Build Team
Our team strives to serve its clients and the communites they live in. Design for our team is not defined by the materials we use, it is the usage and purpose that they serve for our clients.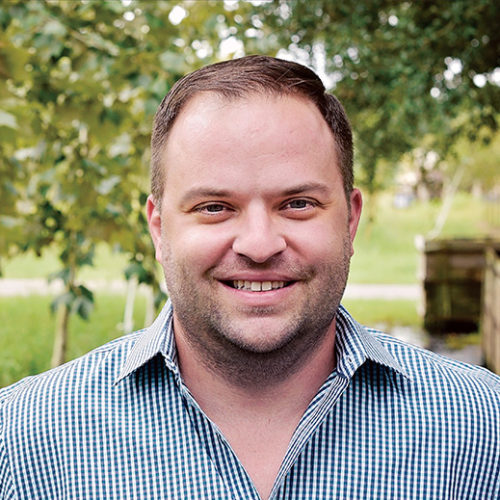 Greg, created this company with a mindset to serve our clients, regardless of their construction or design need. Throughout the design and construction process, he is a valuable problem solver for challenges that arise. He has a degree in Construction Management from Michigan State University and industry experience in land development and residential and commercial construction. He also holds a real estate license and can advise clients on strategies for their real estate investments.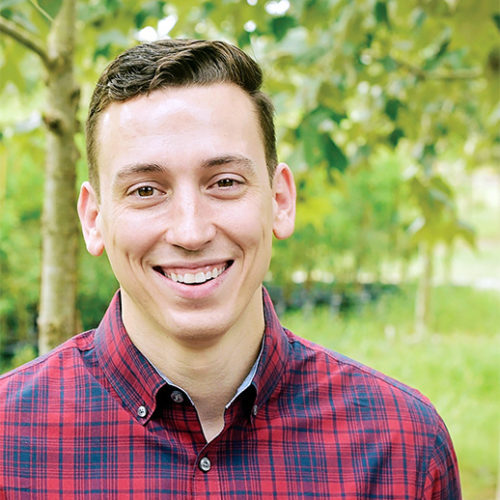 Brad is a native Houstonian who graduated from Texas A&M with a Masters in Architecture and a Masters in Land Development. He is a licensed architect and a member of AIA. Unique to Wamhoff Design|Build, Brad is on staff and meets with clients from the start. He listens as clients talk about how they want a house or project to function and begins by hand sketching and ends with producing a unique 3D model.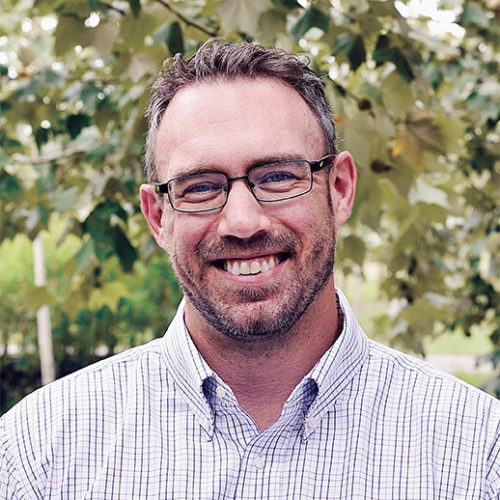 With over 15 years in the Houston construction industry, Jake has completed several complex renovations and new homes for Wamhoff Design|Build over the past 6 years. Jake serves as Director of Construction, overseeing all construction projects. He aids our project managers in schedule, budgets, and overall execution. His leadership with our trades and clients ensures all participants are successful in achieving the overall goals of the project. Jake has a business degree from University of Houston.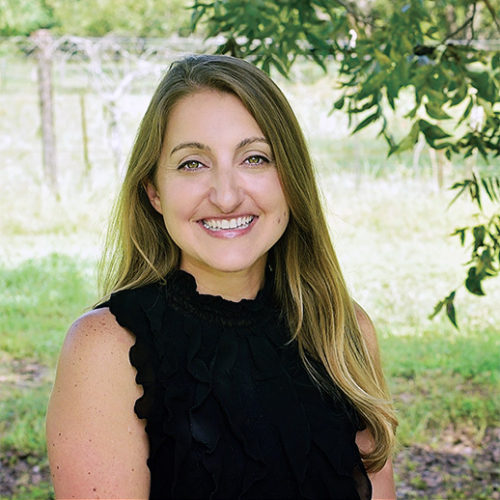 A key player in all projects, Theresa, is the bridge connecting the construction process from office to field. As Operations Manager, she is able to make sure Wamhoff Design|Build runs at the highest level with smooth efficient service that meets the expectations and needs of all our clients. Although originally from Florida, Theresa considers herself a true Texan and double majored at the University of Houston, holding degrees in both Business Management and Marketing.
You Deserve The Best Home Possible.
At Wamhoff, design is about realizing Ideas in the most intelligent and insightful way. We want to help you vocalize your ideas and emotions into a design that fits and functions for you.
Creating something out of nothing is daunting but should be exciting! We use the latest tools to keep you up to date and involved down to every dollar so you do not have to worry. Our passion for building your home is unmatched!
We believe our projects are about changing the lives of those we work with. Wamhoff is a team that is relentless in aligning themselves with your passions to do whatever it takes to make your dreams our own.