01.

 Consultation

"Home" has a different definition for every client; therefore, we focus consultations on learning about your preferences, lifestyle, and dreams. Our architects will begin sketching a framework based upon these factors so that your personal vision begins to take shape.
02.

 Design Process

Your story deserves a tailored design that uniquely displays your passions and lifestyle. Our entire team will pour over every detail until we come up with a perfect plan. We'll finalize your plan package as a detailed instruction manual for our construction team.
03.

 Construction

Our dedicated and detail-oriented staff are involved from the planning phase to the final installation. We aim for distinction as we bring your home to life and ensure excellence of service in the years to come.
All-Inclusive Solution For Homebuilding
Design|Build is an all-inclusive process practiced by master craftsmen to design a project and build it. Wamhoff is with you from the beginning architectural sketches all the way to the day you move in to ensure maximum quality. It only makes sense that the people who design your new home are the ones who build it too.
We Focus On Your Life's Needs And Much More
We fully understand the gravity of what you are entrusting us with, your home. This place is the center point that your life revolves around and resides in. We want to take great care of you and treat your new home like our own. Working with Wamhoff Design|Build is the first step in building your dream home!
At Wamhoff, our team strives to serve its clients and the communities they live in. Design for us is not defined by the materials we use, it is the usage and purpose that they serve for our clients.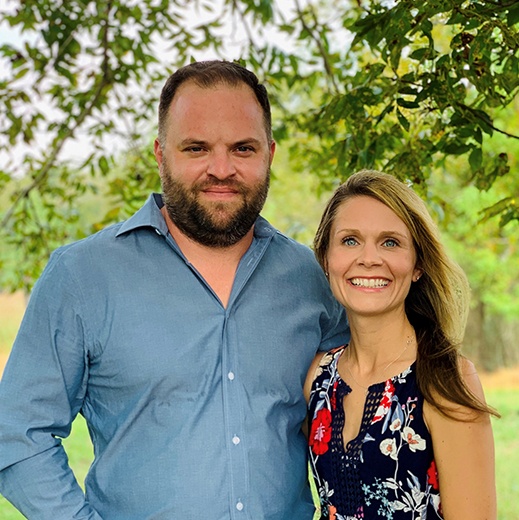 Greg & Adrienne Wamhoff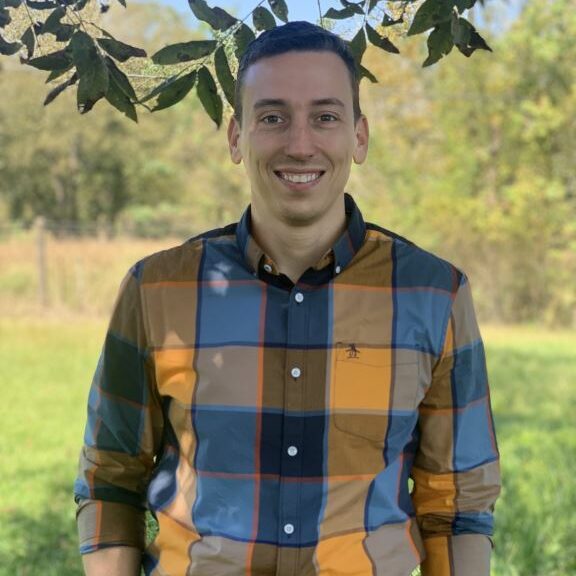 Brad Keene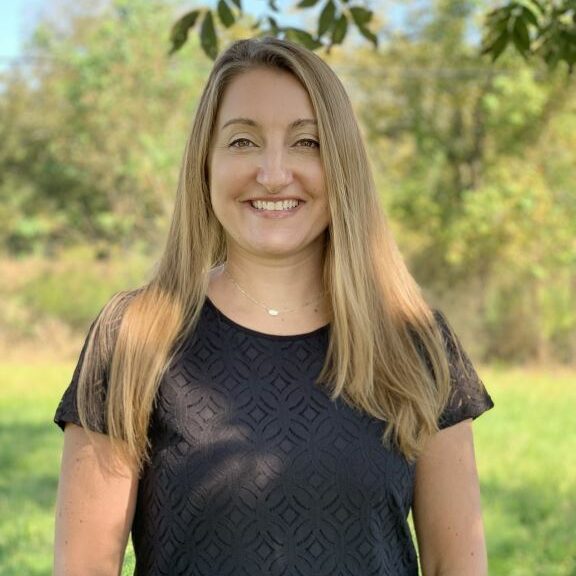 Theresa Meyer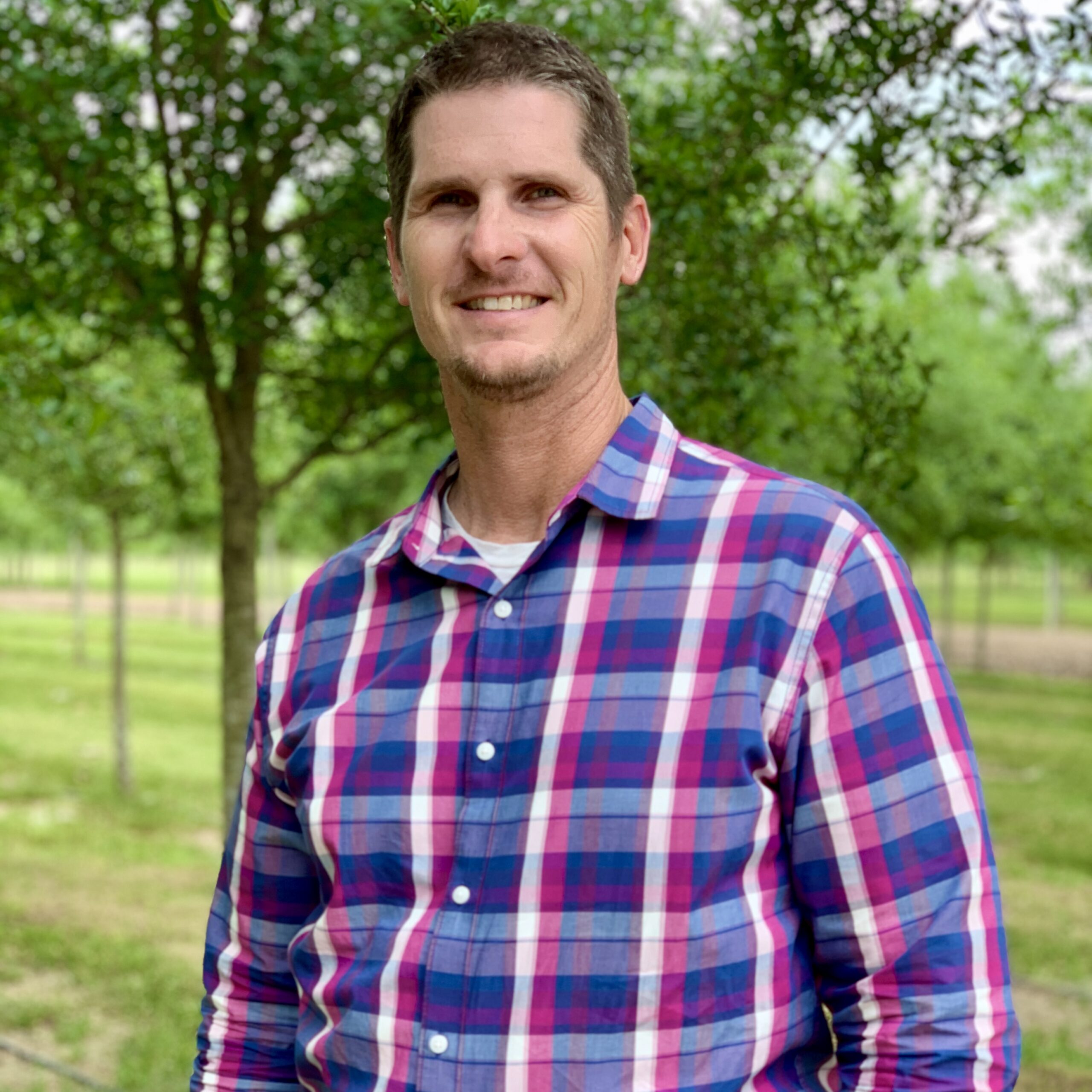 David Bozeman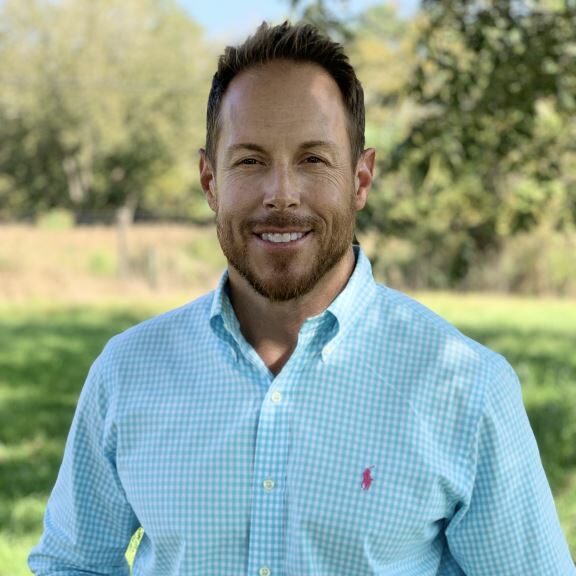 Scott Call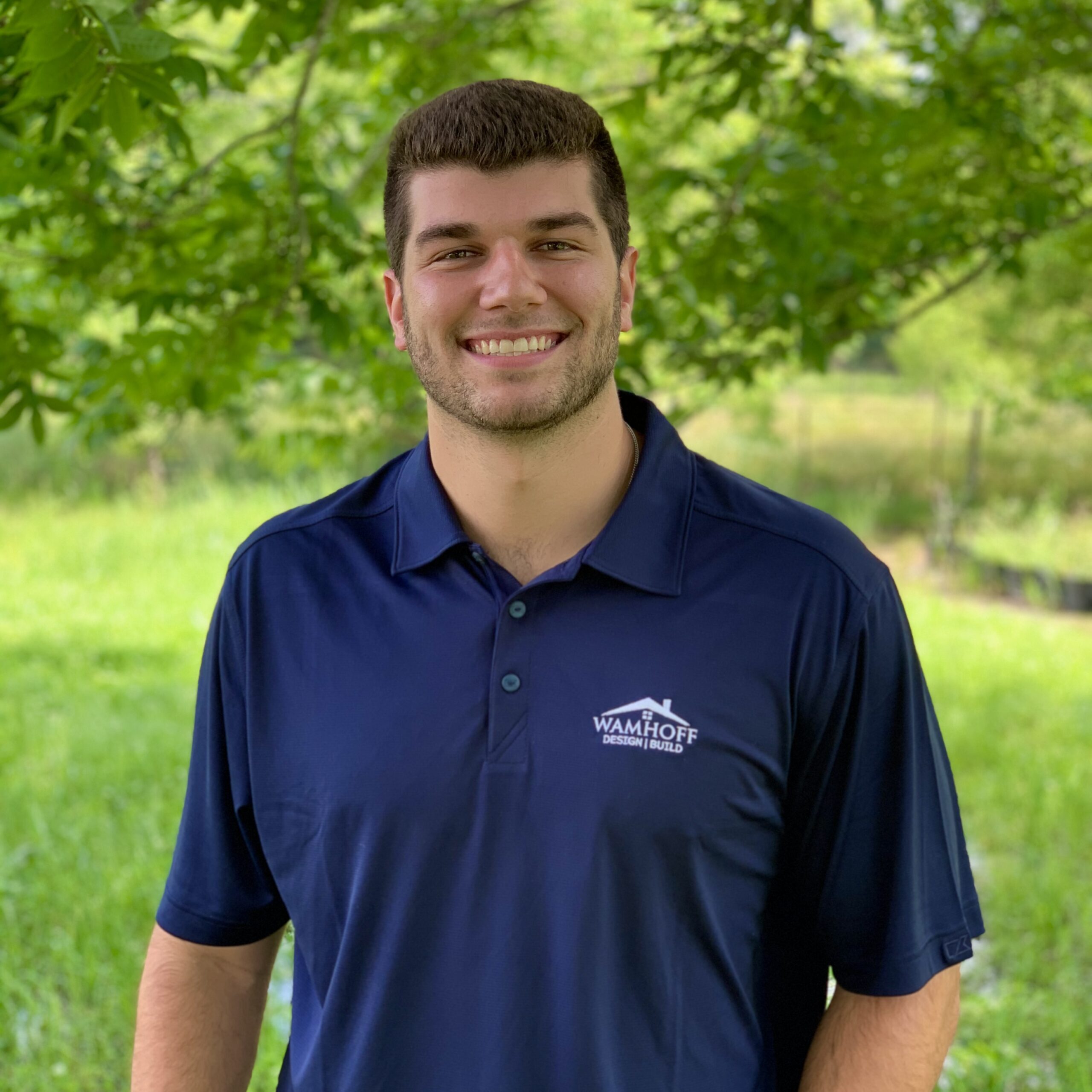 Dillon Scherer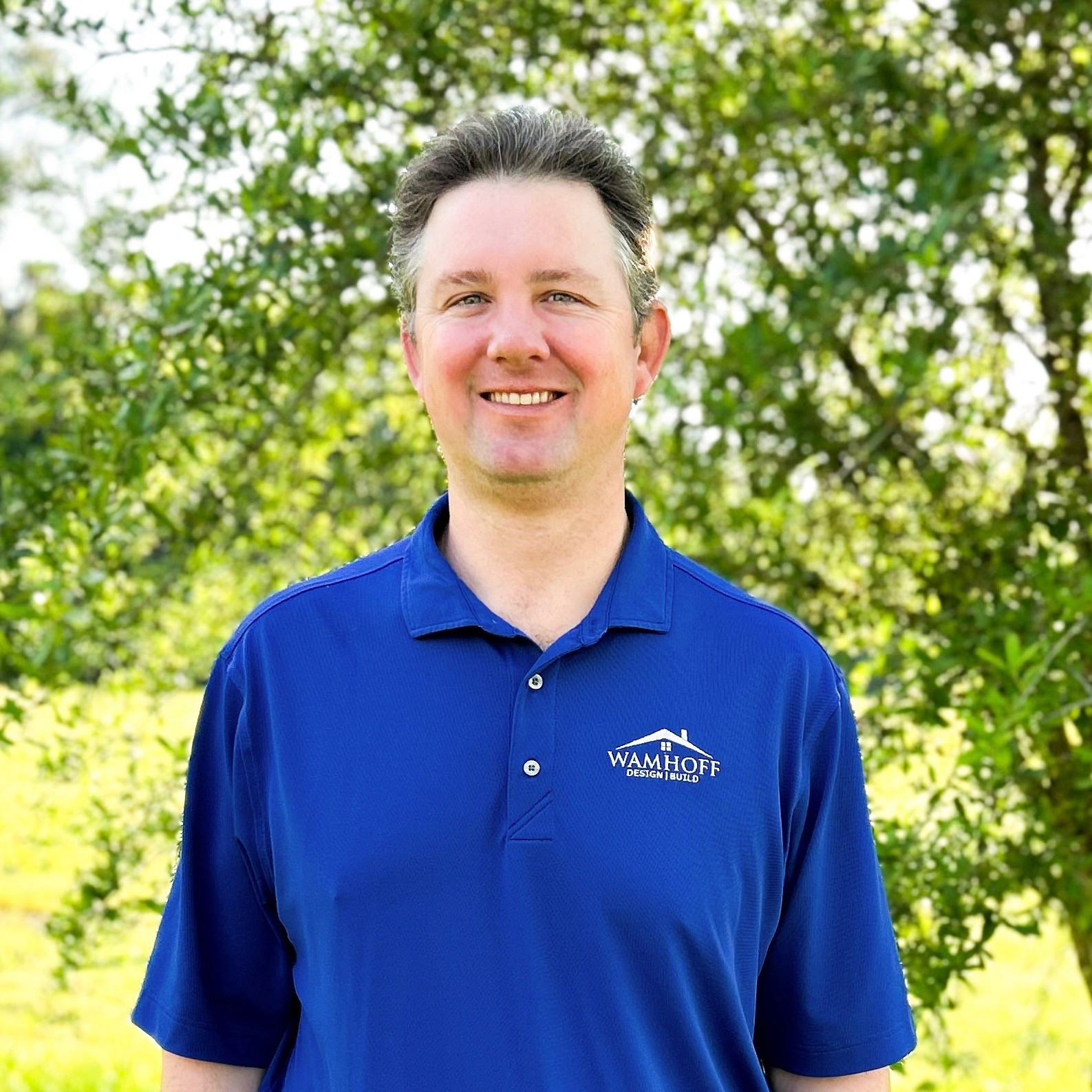 Hunter Filbin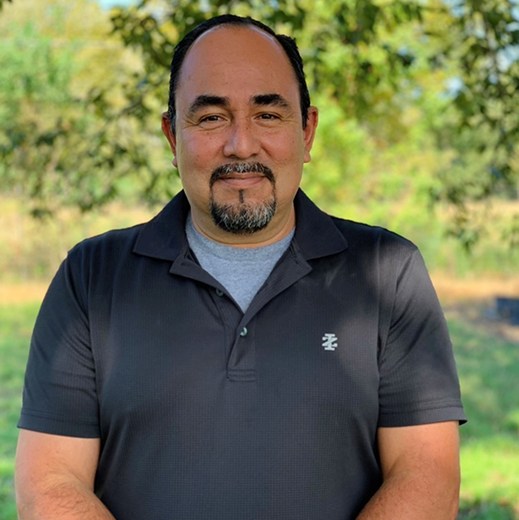 Gabriel Munoz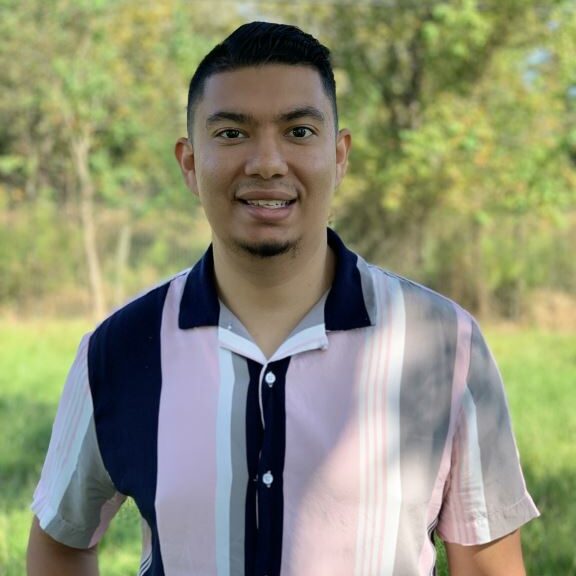 Alex Rosa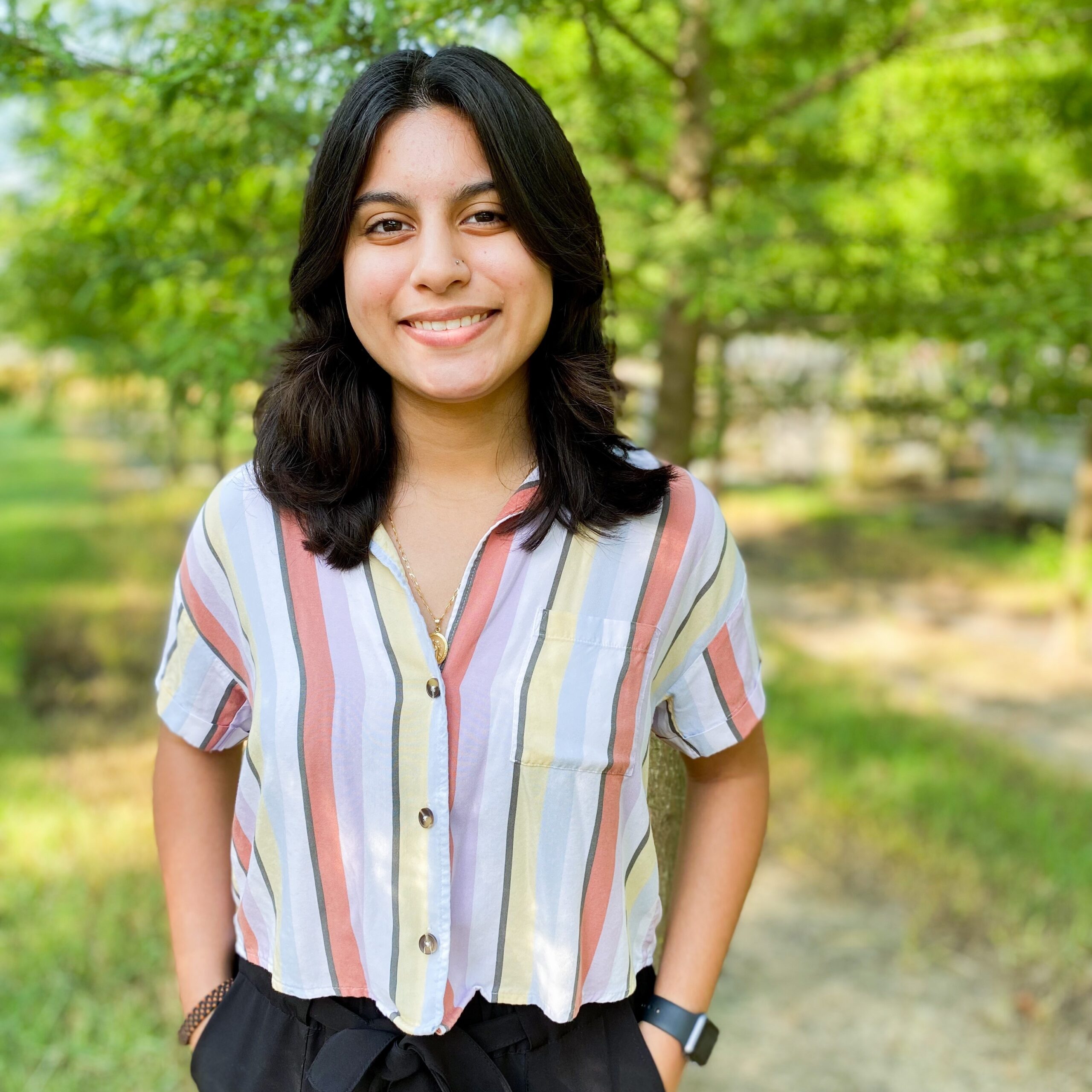 Nancy Mosqueda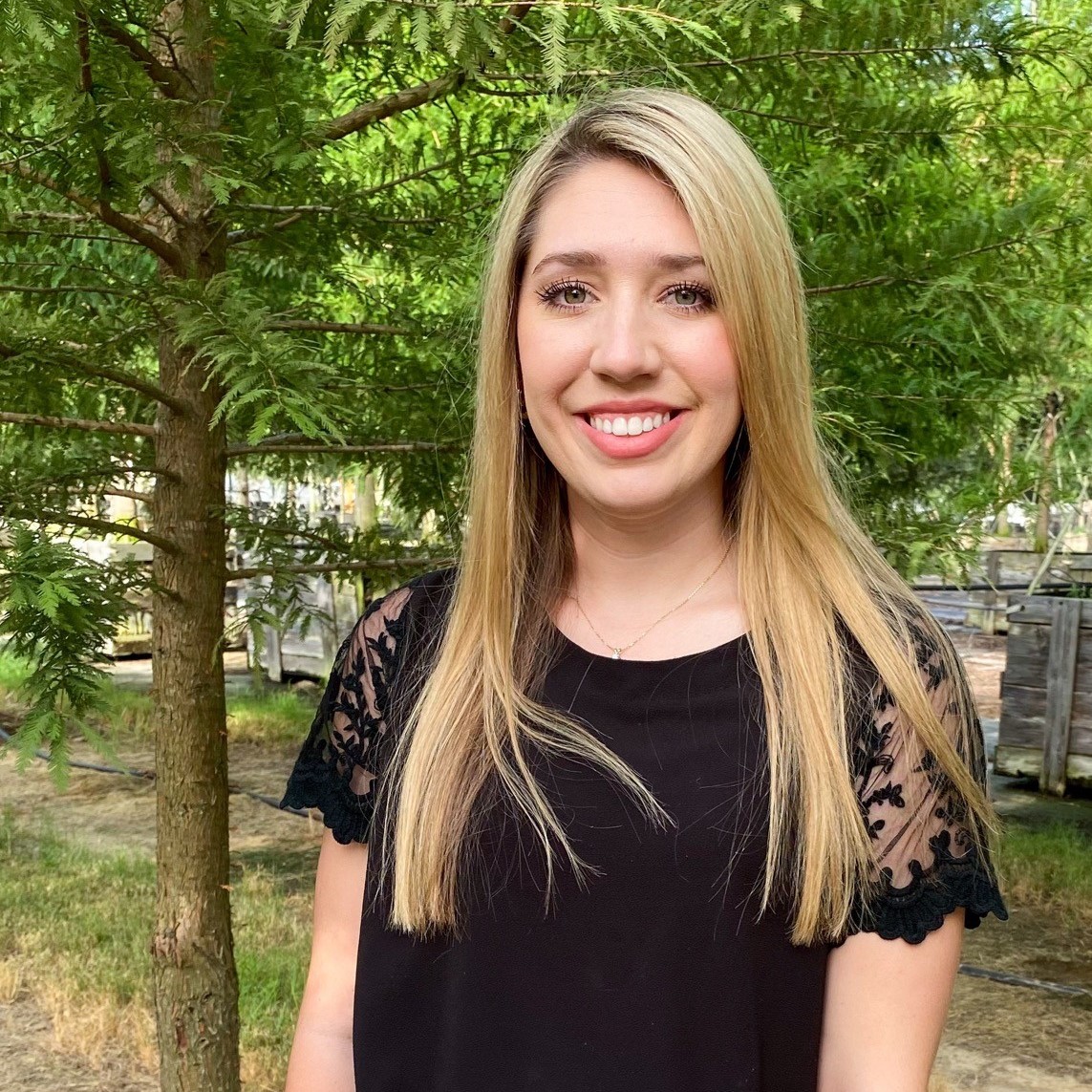 Kasey Potts
You Deserve The Best Home Possible
At Wamhoff, design is about realizing ideas in the most intelligent and insightful way. We want to help you vocalize your ideas and emotions into a design that fits and functions for you.
We only hire the top specialists in each trade to ensure that the quality not only meets, but exceeds client's expectations. Our team displays reliability and professionalism while keeping projects in scope and on time.
We believe our projects are about changing the lives of those we work with. Wamhoff is a team that is relentless in aligning themselves with your passions to do whatever it takes to make your dreams our own.